FightFit Personal Trainers
The most effective and fun workouts you've ever tried.
Train with actual professionals, this goes way beyond cardio kickboxing

Every workout is designed around YOU and your progress

We fit your schedule, your location. No more rushing to make an inconvenient class time.
Getting in better shape, losing weight and building muscle all require one thing: using your body. This is the hard part about fitness, finding a way you enjoy using your body. For some people it's going to gym, lifting weights and running on a treadmill. For FightFit and the people we train, it's Muay Thai, kickboxing, boxing and MMA. We keep it challenging and interesting with a unique variety of plyometrics and bodyweight calisthenics.
Having fun is the most important and most overlooked key to a good workout; not only will that drive you to get the hardest workout of your life, but you'll be learning an authentic, useful and physically demanding martial art in the process.
Check out these videos of what real training looks like:
Contact us and let's get started
"I got a full body workout and learned *safe* technique on day one. He made a beginner like me feel confident and strong in my limited abilities. Very knowledgeable and super qualified. I highly recommend!"
"They are very nice. I always thought kickboxing trainers would be rough and mean and not approachable but they are wonderful trainers to work with!"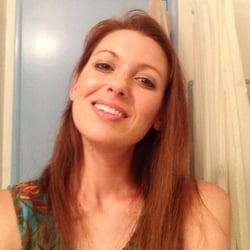 "If you want personalized attention that cuts NO CORNERS when it comes to self-defense, here it is! I cannot recommend these fellows enough!"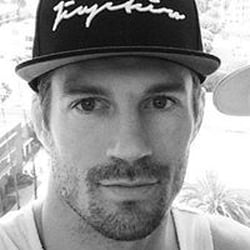 "Do yourself a favor and book a session with Matt so you can see what all the fuss is about."